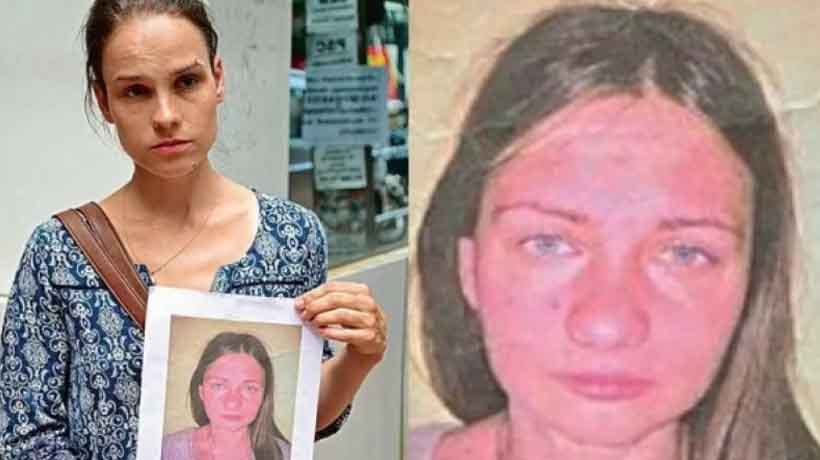 Kochi: Police have come to the conclusion that the 33-year old Latvian national Liga was killed by at least three persons.
Two of them were part of the drug mafia while the third person was yoga instructor where Liga used to visit frequently as part of her treatment, police said.
There are witnesses who have seen the three suspected persons running away from the scene of crime. The yoga instructor had ferried Liga to the mangrove forest.
Police have collected fingerprints from the boat in which Liga was ferried. Arrests will be made only after getting the final post mortem report.
Preliminary post mortem report had said that Liga had died due to gang attack. There were over ten injuries in her body.
The cause of death was due to severe contusion on the neck. Meanwhile, Liga's sister Ilze told a daily that the police's inefficiency had led to the death of her sister.
She said her sister would have been alive if police had acted fast on her complaint on Liga's missing months back.
Subscribe To Our Newsletter