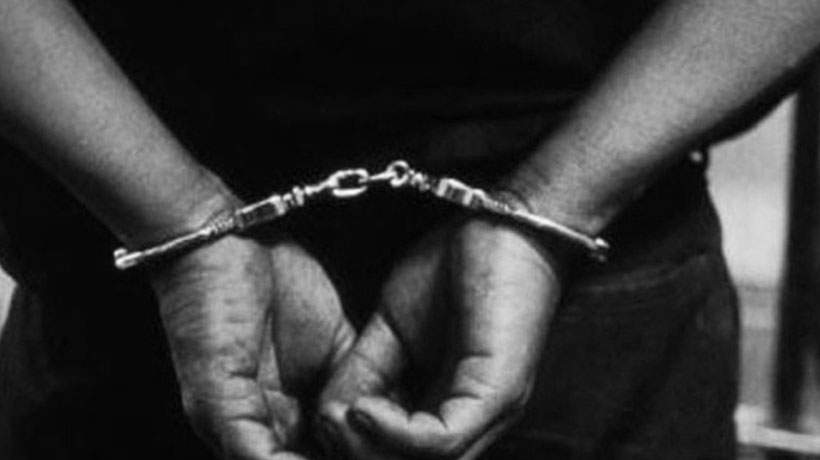 Kochi: An engineering student Akshay, 22, was arrested today in connection with the murder of his mother Deepa Ashok, 50, in Thiruvananthapuram on December 25.
Akshay was arrested as there was mismatch in his statements, police said.
There was heated argument between the mother and the son as Akshay suspected her fidelity. The argument turned violent and ended in the murder of Deepa whose charred body was found on the house premises after Christmas.
After committing the crime, Akshay went to the police station and lodged a missing complaint, police said. He told the police that he had gone for a movie with his friends and on returning home found that his mother was missing.
Growing suspicious over his statements, police detained him for two days.
After sustained interrogation, he confessed to killing his mother. The autopsy report said the reason for death was strangulation. Deepa's husband Ashok worked abroad and her daughter Anagha had settled down abroad after marriage.
Subscribe To Our Newsletter