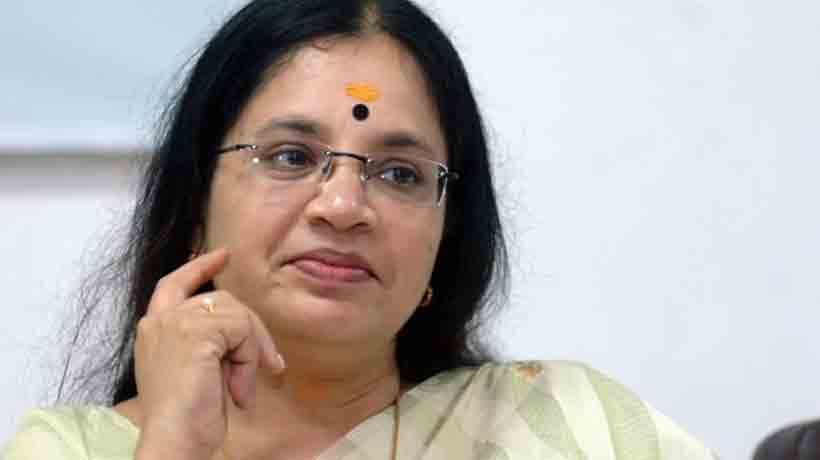 KOCHI: Women members of Film Employees Federation of Kerala (FEFKA) have formed another women's organisation in Malayalam cinema. The new organisation, that is yet to be named, will be headed by dubbing artist Bhagyalakshmi, who is a core committee member of FEFKA.
Only eight months back the members formed a group called Women in Cinema Collective, an elite group comprising only a few members.
The new group, that met here on Saturday, will address the issues faced by dubbing artists, costume designers, technicians and even directors.
A nine-member core committee was formed at the meeting. Sibi Malayalil and B. Unnikrishnan, both FEFKA members, were present.
Subscribe To Our Newsletter