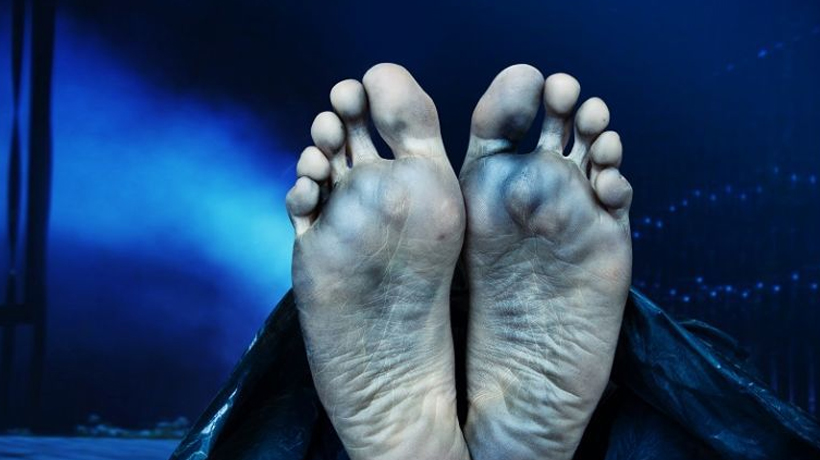 Image credit : Illustrative image
Kochi: Four members of a family were found murdered and buried on the premises of their house in Vannapuram near Thodupuzha in Idukki today.
The deceased were identified as Kanattu Krishnankutty, 52, wife Susheela, 50, daughter Arsha, 21, and son Arjun, 18. They were reported missing since Sunday after there was no whereabouts of the family.
The neighbours visited the house to enquire their welfare as there as no one from the family was seen out for a few days. There was no response from inside when the neighbours went knocking the doors.
They found fresh heap of earth in the compound and got suspicious and informed the police.
Subscribe To Our Newsletter