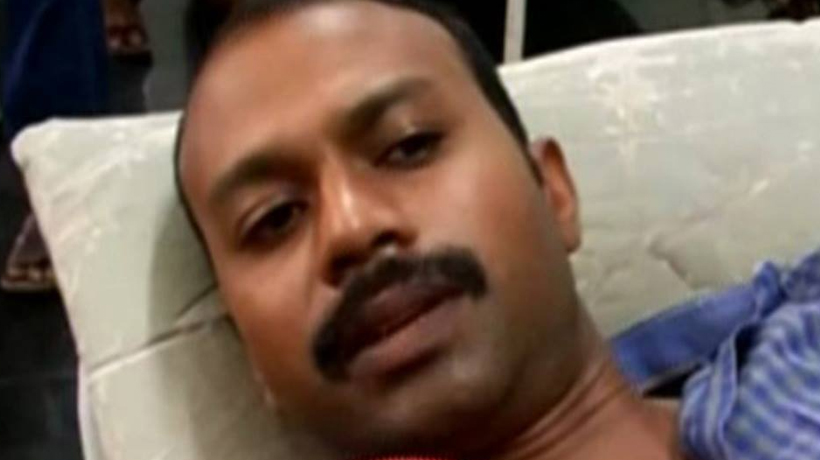 KOCHI: Police driver Gavaskar on Wednesday moved the High Court demanding to withdraw the case booked against him. Gavaskar, who was reportedly manhandled by ADGP Sudhesh Kumar's daughter Snigdha last week said the case against him was fabricated.
He said the sexual assault case registered against him was to weaken the case filed by him (Gavaskar) against the ADGP's daughter. The court will hear the case tomorrow.
Meanwhile, a juice seller told the police that he had seen Snigdha and her mother at Kanakakunnukottaram on the day when Snigdha allegedly hit Gavaskar. Vyshakh, the juice seller, said he saw Snigdha and her mother getting into the car, which went to some distance and stopped.
"I heard a lot of noise from the car," he said. However, he said he did not see Snigdha attacking Gavaskar, who is currently undergoing treatment at Thiruvananthapuram Medical College for injuries in his neck and spine.
Doctors said Gavaskar had suffered injuries on the spine following the assault by Snigdha, who is a martial arts expert.
Subscribe To Our Newsletter