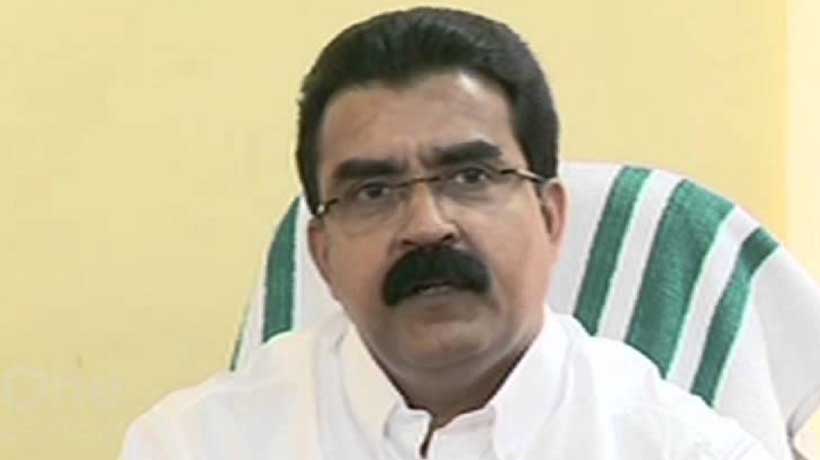 Kochi: Kerala High Court quashed the appointment of Kottayam-based Mahatma Gandhi University Vice-Chancellor Babu Sebastian for lacking required qualifications.
The court passed the verdict while hearing a private petition challenging his credentials. As per UGC norms, one should have 10 years' experience to become a Vice-Chancellor when Babu had less than this.
The petitioner had also challenged the genuineness of the selection committee.
Babu was appointed VC in 2014. He had shown his teaching experience in State Institute of Technology which the court said was not acceptable.
His predecessor AV George was also booted out for producing forged certificates to become Vice-Chancellor. He became first Vice-Chancellor to be expelled in the State before his term expired. He was ousted by the then Kerala Governor Shiela Dixit in 2014.
Subscribe To Our Newsletter