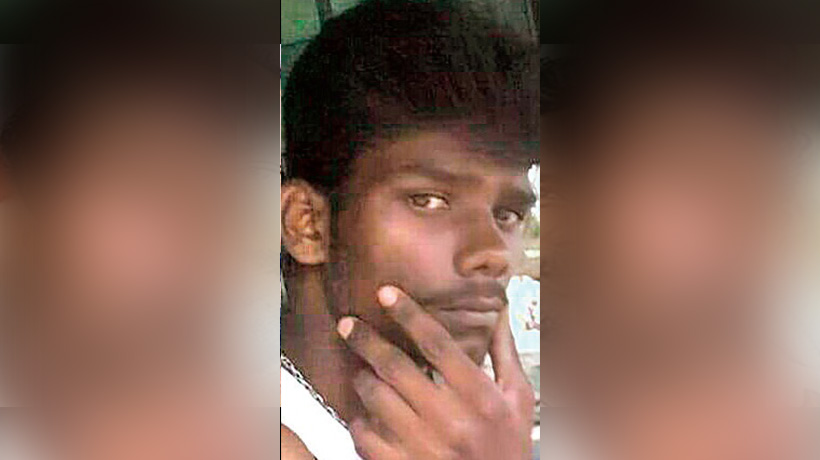 Kochi: In a sensational development, police are suspecting that lorry cleaner Mubarak Basha, 21, fell victim to honour killing at Kanjikkode in Palakkad.
Basha, originally Murukesh's son Vijay Kumar, had converted to Islam after marrying his lover.
A joint investigation by Kerala and Tamil Nadu police found no traces of windscreen debris at the spot where Basha was targeted with stones, reports said.
The post mortem report said he suffered serious injuries to his ribs. The matter came to light after the driver gave unsubstantiated narration about the incident.
First he said that a big gang in two and four-wheelers waylaid the lorry and pelted stones yesterday. Later, he changed his stance, saying the victim was targeted between Coimbatore and Ettimadai. The vegetable laden lorry was going to Chengannur when the attack occurred.

Subscribe To Our Newsletter