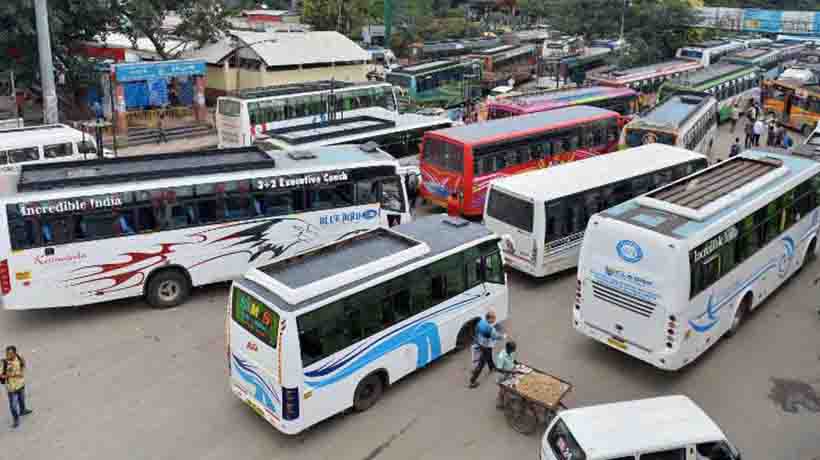 Image credit : Illustrative Image
Kottayam: Private buses in Kerala went off the roads indefinitely from Friday with operators demanding an increase in bus fares.The operators were not satisfied with the recent hike announced by the Government.
They said their demands, including hike in the minimum charge for students' concession, withdrawal of increased road tax and setting up of a regulatory committee had not been addressed by the State Government.
According to the new charges announced by the government, the minimum fare for an ordinary bus service would be Rs 8, up from Rs 7, and for fast passenger services Rs 11 from Rs 10. Along with the minimum fare, charges per km for all category services were raised in the range of 8 paise to Rs 6.
Transport Minister AK Saseendran appealed to private operators to reconsider their strike decision. The revision of ticket fares was made on the basis of the recommendations of the Justice C Ramachandran panel that studied the problems faced by the transport industry.
Subscribe To Our Newsletter