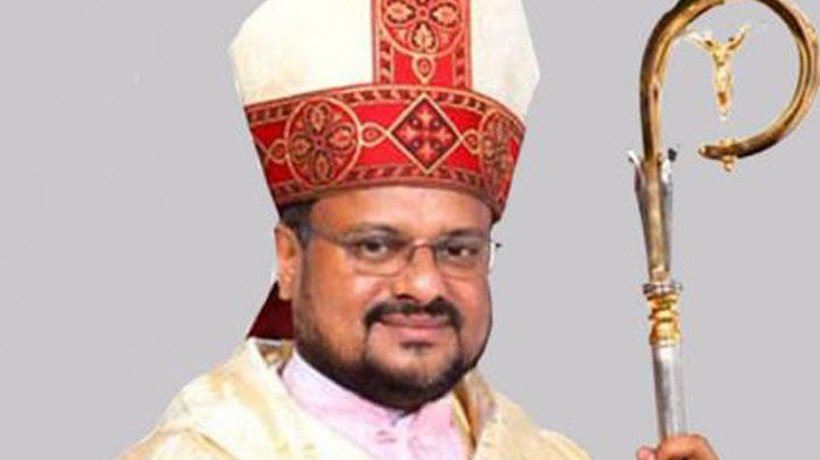 Kochi: Rape accused Bishop Franco Mulakkal of Jalandhar diocese is likely to be questioned there on Friday by Kerala police.
The police team will seek answers to a list of 50 questions from the Bishop, accused of raping a nun.
The police team is on a mission to collect evidence from different clergymen and nuns who had quit the Church in connection with the case in Delhi, Ujjain and Punjab.
The police have already collected the statement of Ujjain Diocese Bishop Sebastian Vadakkel.
The victim nun had told police that she had informed Syro Malabar Church head cardinal George Allenchery about the alleged sexual abuse through Ujjain Bishop.
Vadakkel has denied getting any complaint from the nun about the sexual abuse. He said the nun had told him about some difficulties in continuing in Jalandhar.
Meanwhile, delay in arrest of the bishop is getting controversial despite efforts made by the bishop to dissuade the nun to go against him.
The nun's brother said he was offered Rs 5 crore to withdraw the complaint, while a priest had called the nun's friend offering a new convent for the nun on 10 acres.
The audio recordings of this was made public, leading to police booking the priest.
According to the complaint, the bishop had raped her 13 times on different occasions.
Subscribe To Our Newsletter