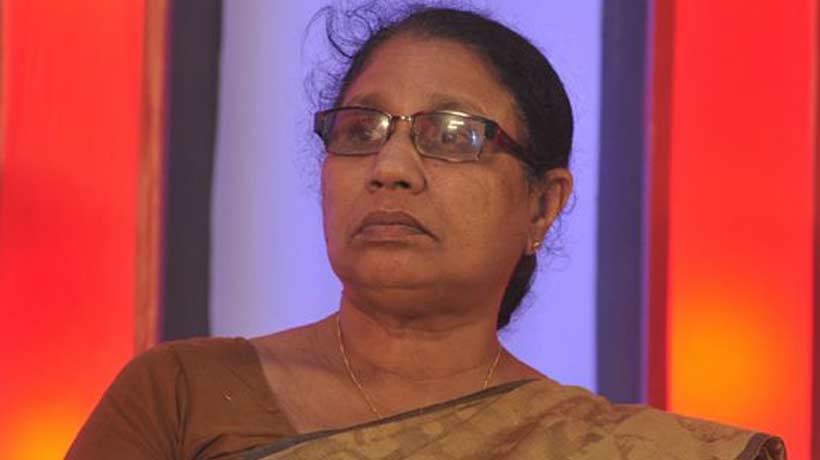 Image credit : Illustrative Image
Kochi: The Kerala Women's Commission has rubbished the claim of the National Commission for Women that women were subjected to forced conversion in Kerala.
KWC chairperson and CPM leader MC Josephine said national commission chairperson Rekha Sharma had made the observation without conducting any study.
She accused Rekha of tarnishing the State's image at the national level.
Josephine told mediapersons that Rekha not informing her about the visit to Hadiya's house in Vaikom on Monday was matter of concern.
Rekha had said money and job were offered to convert women in the State which was totally false, Josephine said.
Subscribe To Our Newsletter