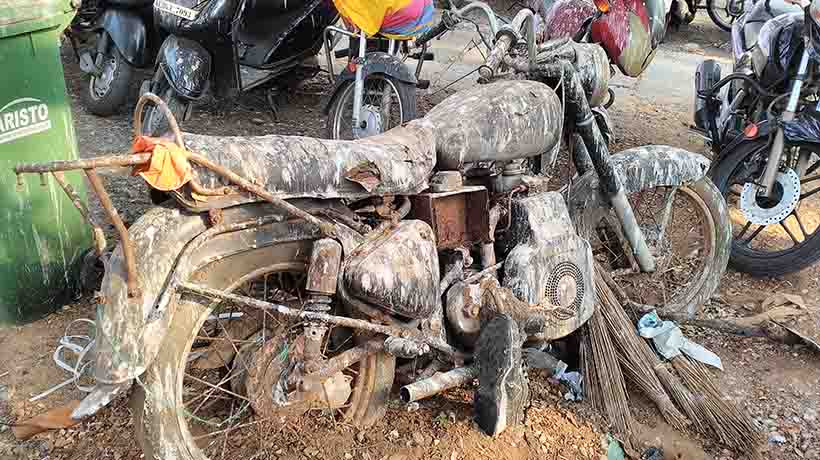 KOCHI: A large number of unclaimed vehicles have been parked in the parking lots in railway stations for the last two years, according to Kudumbashree, the organisation has been managing the parking lots in the stations for the last two years.
Though not paid well, Kudumbashree members have been manning the lots with enthusiasm and utmost dedication.
"There are a lot of vehicles that have been parked in the lots for the last two years. In fact these vehicles have been there even before we took over the lots. We even brought it to the notice of police and railway officials. But no action has been taken so far," Rakesh, District Coordinator of Kudumbashree mission told The Covai Post.
According to Smitha, Manager (Railway Parking), Kudumbashree, not only the vehicles occupy too much space, but also spoil the appearance of the area. "These vehicles are causing difficulty for us," she said.
Subscribe To Our Newsletter