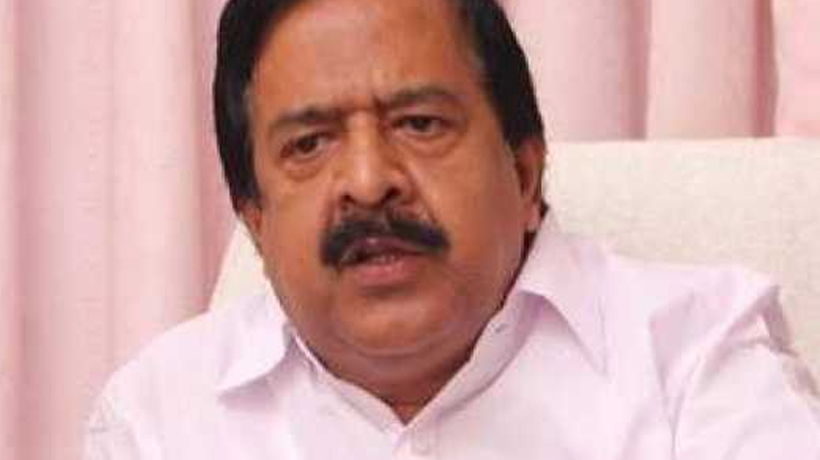 Kochi: Opposition Leader Ramesh Chennithala found himself in piquant situation getting a dressing down from his supporters of the 'I' group he heads. The sharp criticism came during the Congress political affairs committee meeting where Members flayed AICC general secretary Oommen Chandy, Chennithala and KPCC president M M Hassan for conspiring to sacrifice the Congress Rajya Sabha seat to Kerala Congress (Mani) (KCM).
Leaders, not part of any group, were active in the deliberations. Smelling imminent danger, Chandy, heading the 'A' group left for Andhra Pradesh saying he had meetings in Hyderabad and Vijayawada. Sensing the seriousness of the situation Chennithala confessed to committing the error by sacrificing the seat without taking the party into confidence.
Rajya Sabha Deputy Chairman P J Kurien said AICC should probe into the conspiracy. The deal was finalised before the Chengannur by-election when Mani offered support to UDF candidate, Kurien said. He said Chandy and Ramesh were only bothered about the welfare of their groups.
ALSO READ : The joys of summer: Benefits of taking bath in cold water
Chandy was a specimen of vindictiveness, he said. Kurien, who was expecting his re-election to Rajya Sabha, said Chandy had left for Hyderabad as he was guilty. Kurien's remarks that Chandy was no holy cow triggered the war of words between the two groups.
Hardline supporters of Chandy, P C Vishnunath and Benny Behnan took on Kurien. Shanimol Usman, who was also a probable to the Upper House, said Congress leader Mukul Wasnik misled party president Rahul Gandhi, adding that Chandy, Hassan and Ramesh were good actors.
In a bid to change the subject, Hassan wanted to bring an end to open comments in social media which was rejected V D Satheeshan and T N Pratapan.
Subscribe To Our Newsletter