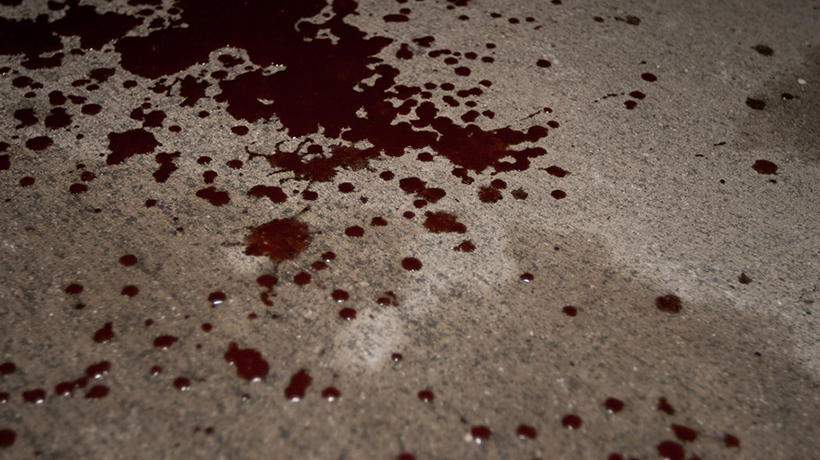 Image credit : Illustrative image
KOCHI: A middle aged man person hacked his wife and mother in law and then committed suicide in Cheranelloore here on Tuesday.
According to sources, Manoj, a native of Perumbavoor, attacked his wife Sandhya and her mother Sharada in a fit of rage. The couple have been living separately.
ALSO READ : Two children, caretaker killed as van falls in pond in Kerala
The incident occurred when Sandhya came home after dropping their children in the school.
Sandhya and her mother rushed out of the house and fell on the road. Passersby immediately took them to the hospital. The two have been admitted to ICU.
Subscribe To Our Newsletter