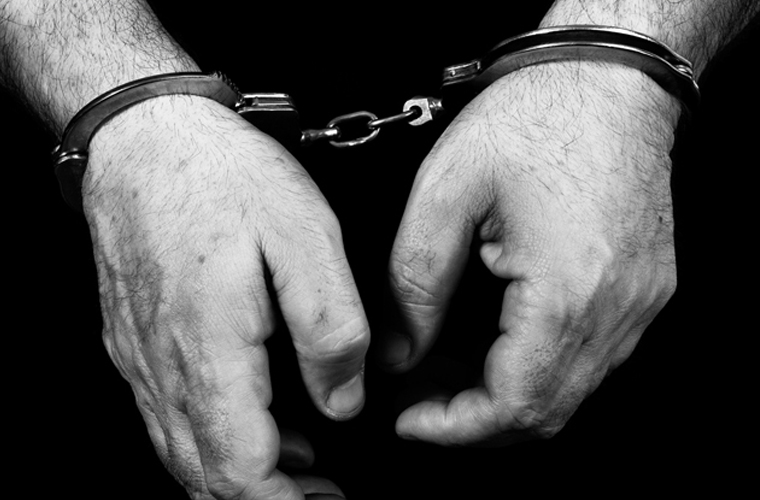 Image credit : illustrative image
Police arrested a man for allegedly murdering a social worker and cutting off her breast at Irumpupalam in what is suspected to be a case of revenge.
Girish was arrested in his house at Thodupuzha on Wednesday for murdering Selina (41) and chopping off her breast at her house on Tuesday.
Police said the murder was a revenge. It is learnt Selina forced Girish to marry a tribal girl who worked at his petty shop. Girish had sexually assaulted the girl. Selina mediated between the two and got them married. Following this, Girish remained vengeful towards Selina.
However, he befriended Selina and got involved in some financial dealings with her. On Tuesday night, he approached Selina and demanded some money, which she refused. In a fit of rage, Girish stabbed her to death and then cut off one of her breasts and took it to his house in a plastic cover.
Selina's body was found by her husband, who informed the police immediately.With the help of CCTV footage, police arrested Girish.
Subscribe To Our Newsletter