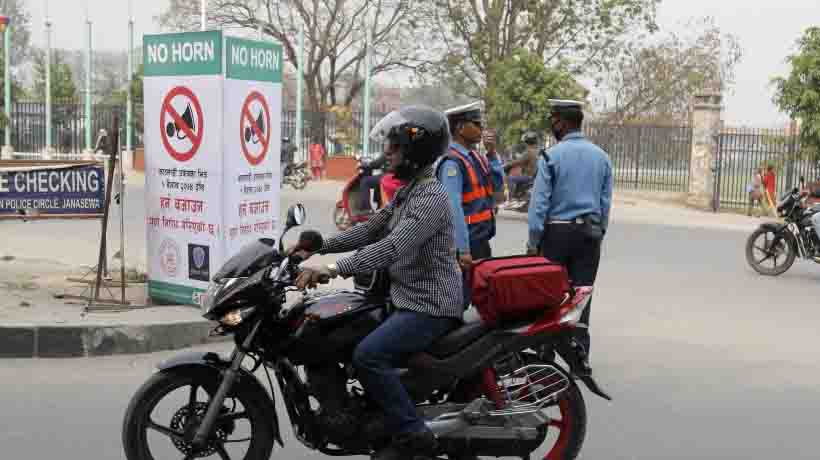 KOCHI: A section of Mahatma Gandhi Road was declared a no-horn zone on Thursday. Managing Director of Kochi Metro Rail Limited A.P. Mohammad Hanish officially declared the road as 'no-horn' area. Deputy Commissioner of Police Kuppuswamy presided over the event.
The stretch between Madhava Pharmacy traffic junction and Maharaja's College metro station on the MG Road was declared as no-horn zone as part of observance of the No Horn Day.
ALSO READ : Elephant tramples 80-year-old woman to death in Ooty
Hanish distributed pamphlets that explained the problems resulting due to sound pollution to the public. Students of SCMS College pasted no-horn stickers on vehicles.
The project is being implemented with the cooperation of Indian Medical Association, National Initiative for Safe Sound, Organisation of ENT Surgeons, Motor Vehicles Department, Kochi Metro and Kochi City Police.
Ernakulam RTO Reji P Varghese, Assistant Commissioner of Police (Traffic-Ernakulam West) M.A. Nazeer, IMA Kochi President Dr. Varghese Cherian, SCMS Group Director Radha P Thevanoor, Kerala Private Bus Operators Association President M.B. Satyan were present.
Subscribe To Our Newsletter