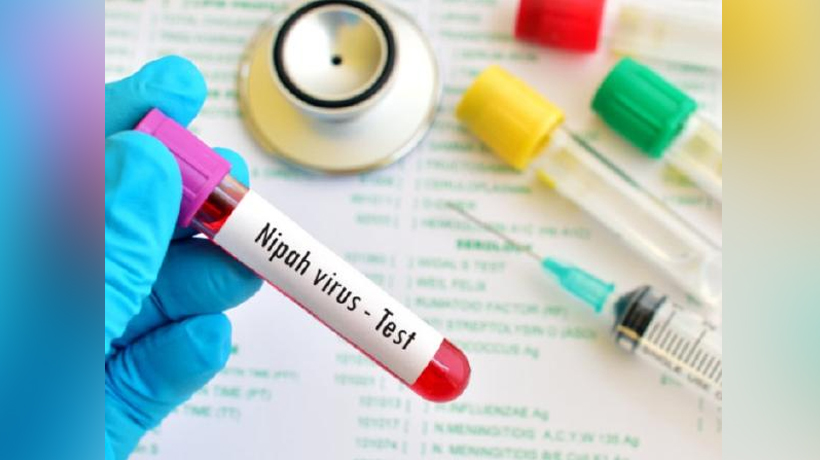 Kochi: Ten people have succumbed to Nipah virus in Kerala, while two of those undergoing treatment were infected with the virus. Of the deceased, eight were from Kozhikkode and the rest from Malappuram. This was confirmed by National Institute of Virology, Pune.
Two persons Rajan and Asokan died today at Kozhikode Medical College, while a nurse Liny died yesterday. Sindhu and Shijith of Malappuram district died due to the virus earlier.
ALSO READ : Parents end life on hearing son's death in accident at Avinashi
Many people infected with dengue in Malappuram and Kozhikode are worried thinking they are infected by Nipah. Samples of 60 people showing symptoms of the infection have been sent to Pune for testing.
Meanwhile, the Central team said bats in the vulnerable area from where the virus was first reported have not shown any signs of contracting the infection. The team has not been able to zero in on bats as the cause for spreading the virus, Forest Minister K Raju said.
A helpline 04712732151 is working round-the-clock to help people collect and disseminate information pertaining to the infection.
Subscribe To Our Newsletter