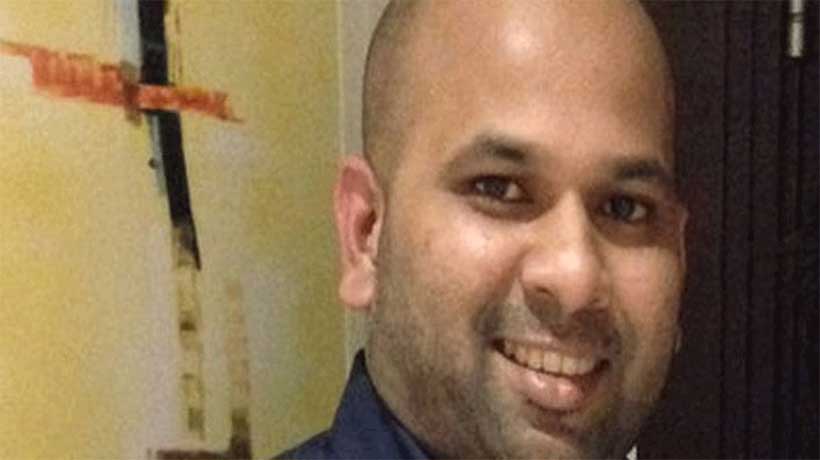 Kochi: Hectic parleys are on to settle the financial fraud case of CPM state secretary Kodiyeri Balakrishnan's son Binoy in Dubai.Efforts were to settle the matter outside court.
The matter would be settled if the disputed amount of Rs 1.75 crore was paid to the promoter of JAS Tourism Hassan Ismael Marsooqi.
Some business tycoons from Kerala are engaged in the discussion at home and Dubai.Binoy is facing travel ban in UAE, following a case filed against him.
Ironically, Balakrishnan's youngest son Bineesh is also facing a two-month jail term in Dubai for defaulting in payment of a loan instalment. He would be arrested on arriving in Dubai.
He had taken the money from Saudi Arabia-based Samba Financiers' Dubai branch.The court ruling came on December 20. The police registered a case against him based on a complaint filed in August 2015.
Meanwhile, there are reports of about eight cases pending against CPM legislator Vijayan Pillai's son Sreejit in different police station in Dubai.
He escaped from UAE after committing a Rs 10-crore fraud in Dubai. There is also case in the labour court against him for not paying salaries to his workers.
He was sentenced to two years in jail in a cheque bounce case in May. Sreejith was convicted by a Dubai court on May 25, 2017, in a cheating case pertaining to issue of bounced cheque to clear his debts.
The complaint was lodged businessman Rakhul Krishnan through whom he got the loan.
Subscribe To Our Newsletter