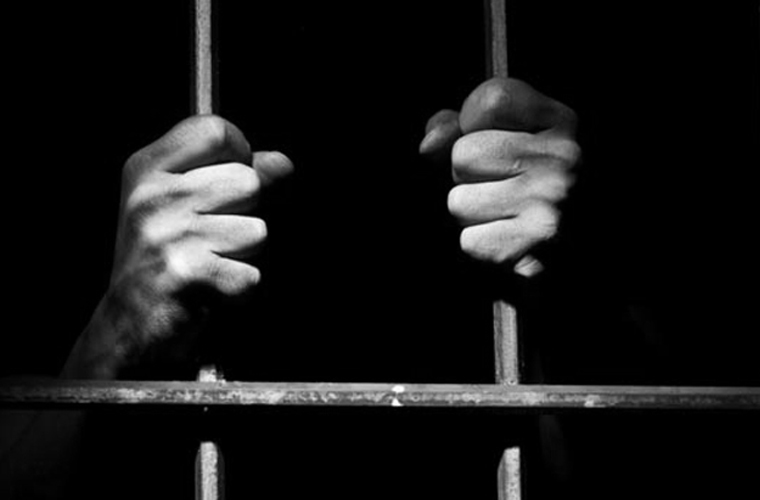 Nine CPI-M leaders, arrested in connection with the murder of Payyoli Manoj, were on Friday remanded for 12 days. The Ernakulam CJM sent the accused to the custody of Central Bureau of Investigation until January 10.
The CBI informed the court that the motive of Manoj's murder was political rivalry and more suspects, including two in a foreign country, have to be arrested and questioned. Seven of the nine arrested were directly involved in the murder, while the remaining two were part of the conspiracy, the agency said.
The decision to eliminate Manoj was taken by the local committee of the CPI-M and executed with the permission of the area committee, the CBI argued.
The murder was committed to avenge the killing of an auto driver, Babu, who was also a CITU activist.
The CBI on Thursday arrested CPI-M District Committee member T. Chandu, local Committee Secretary P.V. Ramachandran, Area Committee Member C. Suresh, Payyoli Municipal Councillor K.T.Likhesh, local committee member N.C. Musthafa, former Secretary of Ayanikkadu South Branch Committee P.K. Kumaran, P. Anoop, Akhilnath Kodakkattu and Neravath Ratheesh.
Manoj was hacked in front of his house on February 12, 2012 by masked gangsters. He died the next day at Calicut Medical College Hospital.
The police had filed charge sheet against 14 persons in the case in Kozhikkode District Sessions Court that ordered further investigation. A social worker moved the Kerala High Court seeking CBI probe.
Subscribe To Our Newsletter