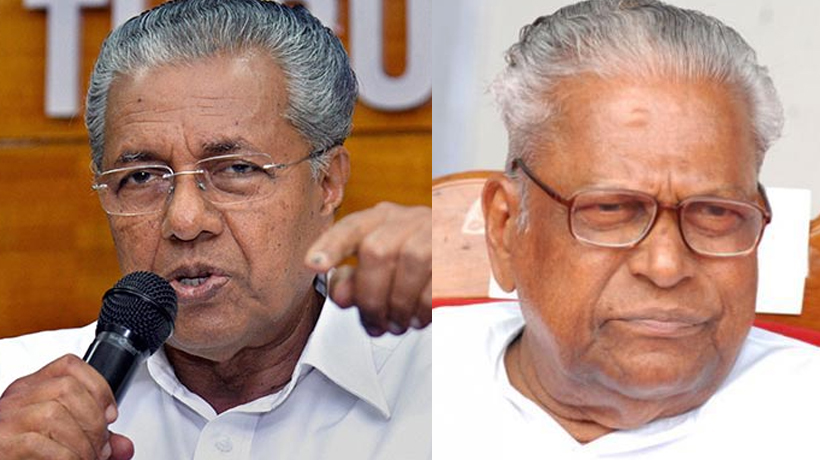 Kottayam: In an apparent dig at former Chief Minister and only surviving party founder V S Achuthanandan, Chief Minister Pinarayi Vijayan said that CPM will not tolerate idolising any leader in the party.
Addressing the Palakkad district conference of the party, Pinarayi, without naming V S, said some leaders committed mistakes during the assembly election. Instead of making corrections, they formed satellite groups and caused difficulty to the party. Instead of standing with the party, they created problems for it, he said.
Responding to some delegates flaying VS and asking whether he was part of the CPM before Pinarayi's speech, he said that Achuthanadan was very much in the party.
A section of leaders had earlier accused V S of removing the election committee secretary in Malampuzha constituency during assembly polls. They asked V S to clarify if he is with the party.
Subscribe To Our Newsletter