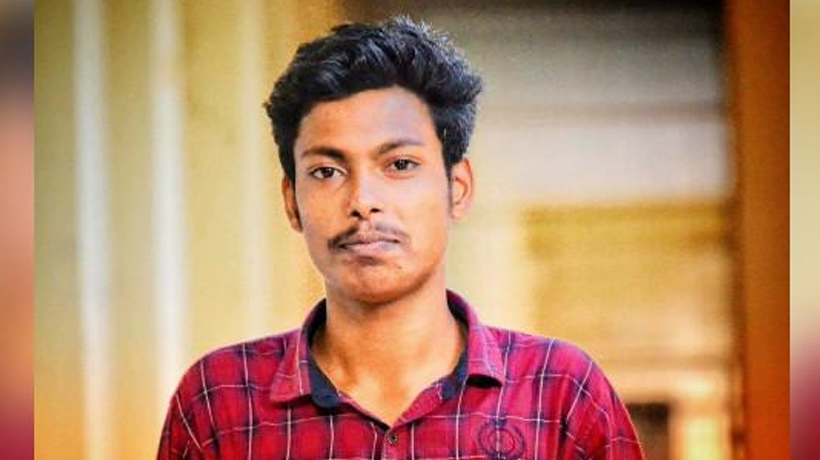 Kochi: An SFI activist was stabbed to death and one was injured seriously when alleged activists of Campus Front of India (CFI) attacked them at Maharaja's College here.
Abhimanyu (20) a degree student from Vattavada in Idukki district, succumbed to stab injuries while Arjun (19) of Kottayam was under critical condition in a hospital.
The incident occurred late last night on a dispute over putting up posters. Bilal of Kottayam and Riyas of Fort Kochi were taken into custody.
CFI has history of instigating violence in the past. In July, 2012, an ABVP leader and student of Modern ITC, Kannur, was stabbed to death allegedly by members of the front.
CFI is a students' organisation of Popular Front of India (PFI) formed in 2009. Kerala government had suggested the Centre to ban PFI due to its involvement in several criminal cases.
It was involved in chopping the palm of a college faculty T J Joseph on grounds of blasphemy.
Subscribe To Our Newsletter