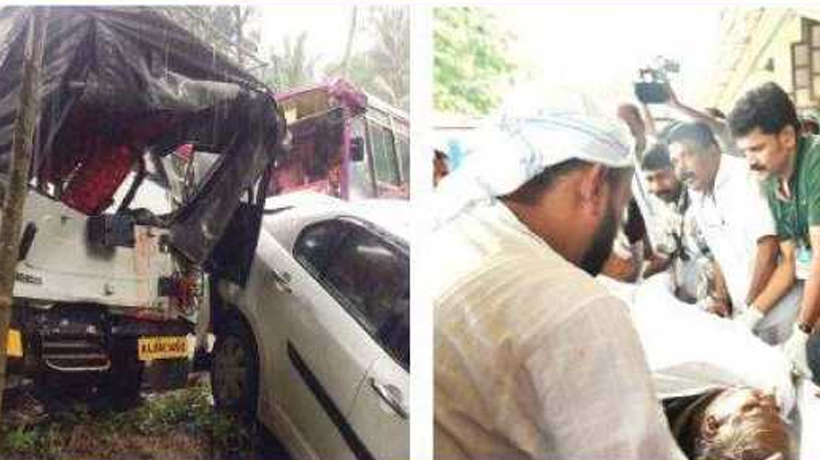 KOCHI: Staying away from Eid celebrations, residents of Thamarassery in Kozhikode joined NDRF members, police and fire and rescue personnel in the search and relief operations on Friday.
The body of one-and-a-half-year-old baby girl Reefa Mariam was unearthed from the debris at Karinchola in Kattipara panchayat. She is the daughter of one Nusrath, who is one of the six missing persons.
The missing persons are suspected to be trapped in the debris following the landslide on Thursday.
On Thursday seven bodies were recovered from the area, where rescue operation was stopped in the night. The operation resumed on Friday morning.
The dead have been identified as Abdul Rahman (60), Jaffer (35), Mohammed Jasim (5), Dilna (9), Mohammed Shahbaz (33), Hassan (65) and Jannat (17). State Ministers T.P. Ramakrishnan, A.K. Shasheendran, Opposition Leader Ramesh Chennithala and M.I. Shahnavas, MP visited the affected areas.
Subscribe To Our Newsletter