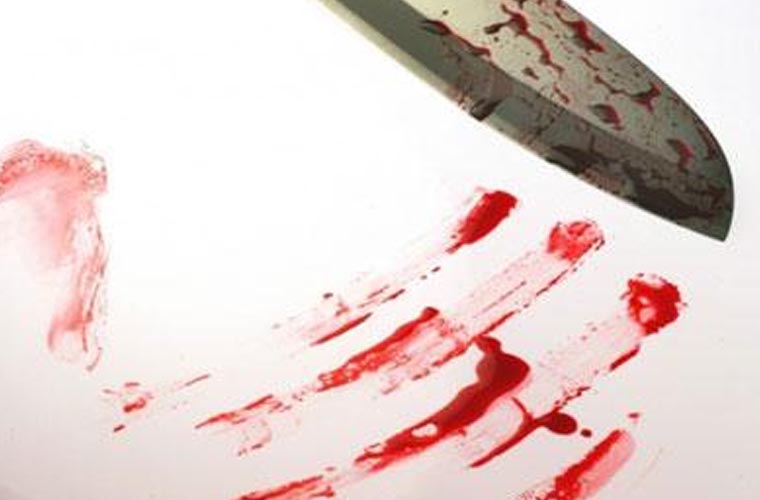 KOCHI: Three members of a family were hacked to death at Mookanoor Angamali on Monday.
The deceased have been identified as Sivan (60), his wife Valsa (56) and their daughter Smitha (33).
According to police, Sivan's brother Babu killed the three following property dispute. Smitha's daughter was injured in the attack and has been hospitalised.
Babu, who escaped from the spot, was later apprehended by the police.
Subscribe To Our Newsletter