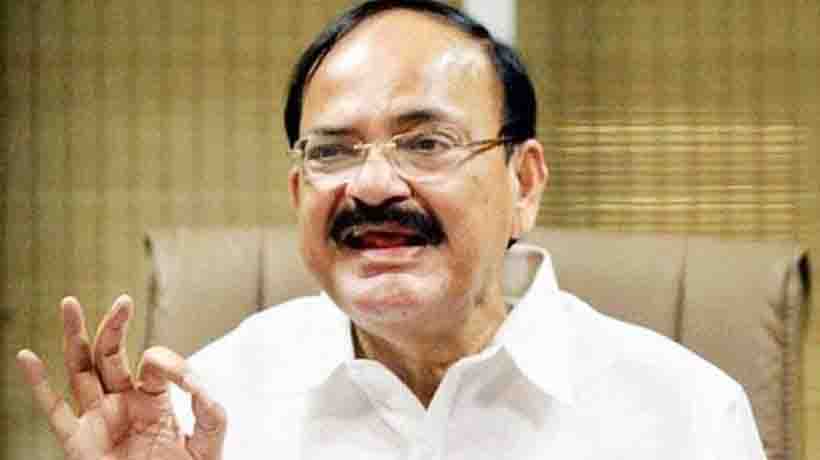 Kottayam: Vice President M Venkaiah Naidu today expressed concern over abuse of women continuing despite strong laws.
Inaugurating the academic blocks in the Central University of Kerala at Kasaragod, he said there is the need for people to join together irrespective of political affiliations to fight the menace.
Strong laws alone would not help, he said. He suggested the Central University of Kerala start a medical college.
The Vice President inaugurated eight new academic blocks of the university. He said the district required a medical college as the people in the area were depending on the neighbouring state for health care.
He said none of 800 odd universities in the country figured in the top-ranking educational institutions of the world. Naidu said the private and government educational institutions need a complete makeover to meet the needs of the time.
He said country's education system suffered due to foreign invasions.
This was the time for the country to re-emerge as a global powerhouse in the field of education by carrying out drastic changes in the syllabus and infrastructure, he said.
Subscribe To Our Newsletter