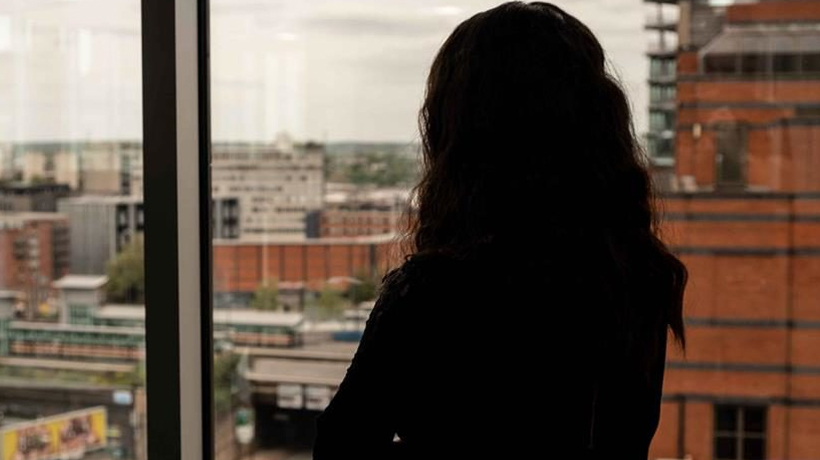 Kochi: A young woman dated a person for seven years without knowing that her lover was a female till wedding. The girl from Thiruvananthapuram came to know the other person at workplace in Infopark where they were employed.
After sometime, 'Ramu Iyer, son of Mahadeva Iyer, from Kollam', moved to a new job in Karungappally in Kollam. Their relationship continued over phone and other media, blossoming into love and they decided to get married. This was not agreeable to the girl's family. They tried their best to dissuade her, but she was adamant.
Finally, they gave in to her pressure. The marriage was fixed in an informal manner without the participation of 'his' relatives for which 'he' gave some excuses.
The girl's family grew suspicious over the matter. Soon they got the second shock when the 'groom' came alone for tying the knot organised at a temple on May 31. The 'groom' said 'his' parents and other members of the marriage party were involved in an accident which was too hard for others to digest, C Harikumar, a Congress member of the welfare standing committee of Pothencide panchayat, told The Covai Post.
Harikumar said he asked the 'groom' about the absence of relatives to which 'he' said they were being treated in a hospital after the accident. As the auspicious time fixed for tying the knot was going to get over, it was decided to complete the rituals, he said.
ALSO READ : Curb junk food craving at home, say experts
The 'groom' appeared normal like any other male. Things became more murkier when the girl's relatives accompanied her to the single-room house of the 'groom' at Karungappally where they did not find anyone.
They realised there was something fishy. Before bidding goodbye after lunch arranged at a hotel, they decided to take home the gold jewellery by saying it would be restored to them whenever the couple needed it. In the meantime her 'husband' went out for some time after which 'his' phone started ringing. She ignored the calls. As it was ringing constantly, she picked it and found one of 'his' friends at the other end.
The caller spilled the beans saying the person she had married was a female. The caller also advised her to leave the place. She informed her relatives who suggested that she somehow bring 'him' home under some excuse.
It was at this time 'he' asked her to get her home as he was in need of some money. Finding it the right opportunity, she took 'him' home to fetch the gold. When the two reached her home, the women there tactfully took 'him' inside a room and found he was a female. When contacted, Pothencode police SHO Ashwin said the police had got the information but there was no complaint lodged by the girl's side.
Subscribe To Our Newsletter