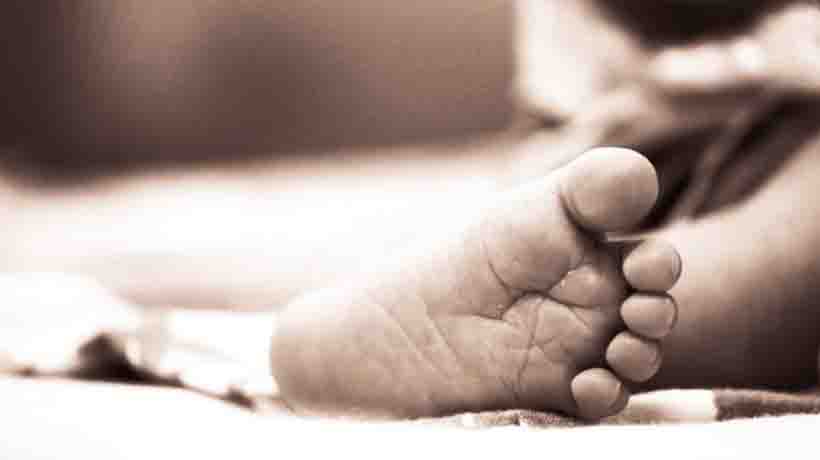 Kasargod: A newborn child was killed and dumped in a bush by a mother at Puthur in Kollam a few days back, police said. The body of the child was found in a mutilated condition after being eaten by stray dogs, police said. It was not able to identify the gender as the body was ravaged by the dogs.
ALSO READ : CSK proves its dominance
Police conducted detailed investigation about pregnant women in the area to crack the case. Ambili, 30, confessed to killing her child a couple of days after the delivery, police said.
She had another child and killed the newborn as she was not able to bring up two children. The body of the child was sighted by members of self-help group a few days back.
Subscribe To Our Newsletter