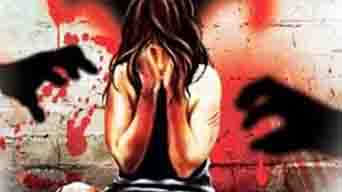 The Mahila Court sentenced a person to 40 years imprisonment for raping a mentally challenged girl at Denkaikattoi.
The accused Babu, 33, of Nagamangalam was caught by the girl's parents, when he was stepping out of the house after raping the 14-year-old girl.
The accused was handed over to the all-woman police station in Denkanikottai. The prosecution said he had assaulted the girl several times before.