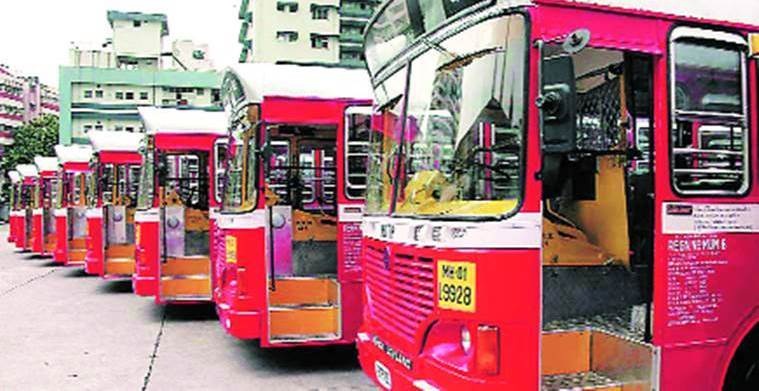 Commuters were baffled by the pricing mechanism of the Metropolitan Transport Corporation (MTC) with different fares to the same destination.
Mylapore resident N Mahadevan said: "During my regular travel from Velachery to KKNagar, the conductor charged different rates to the same destination.". He was
charged Rs13 in an express bus originating from the Velachery terminus, and on return journey, he had to pa Rs 15 in the same type of bus.
The next day when he travelled in a deluxe bus, the conductor charged him Rs 19 and Rs 25 during the return trip.
Asked about this, a senior MTC official said it was due to the removal of the right turn at the Halda Junction on GST Road and Sardar Patel Road and diversion of buses through the taluk Office Road for Metro rail work. He further added that his diversion resulted in one extra stage and additional kilometres.
The official said they had been urging the Chennai traffic police to allow a u-turn at Halda junction as the Metro work had been completed. But, the request was yet to be permitted.