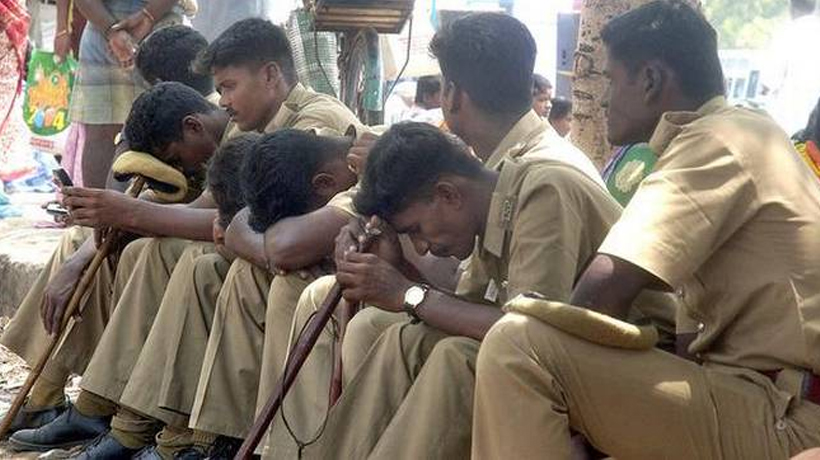 NIMHANS has started a stress-buster programme for the first batch of 45 policemen at its institute. This is also to help them combat work-related psychological issues.
It will be a five-day training from Monday to Friday and the programme for the first batch was inaugurated by Tamil Nadu DGP TK Rajendran.
NIMHANS Director BN Gangadhar said, "Ten such batches would will be trained so that they can turn counsellors and help identify psychological and psychiatric issues in the 1.2-lakh strong police force of Tamil Nadu and their families"
"Policemen as first responders are exposed to violence, emergencies, disasters, unstructured work schedule and poor time-management, leading to high levels of stress. We are looking at creating a module that can be followed for the entire country," he added.
The trained personnel would have to maintain a record of the people they train and counsel.
The institute expects the Union Health Ministry to take note of this and plan a universal stress-buster programme for policemen across the country, he said.