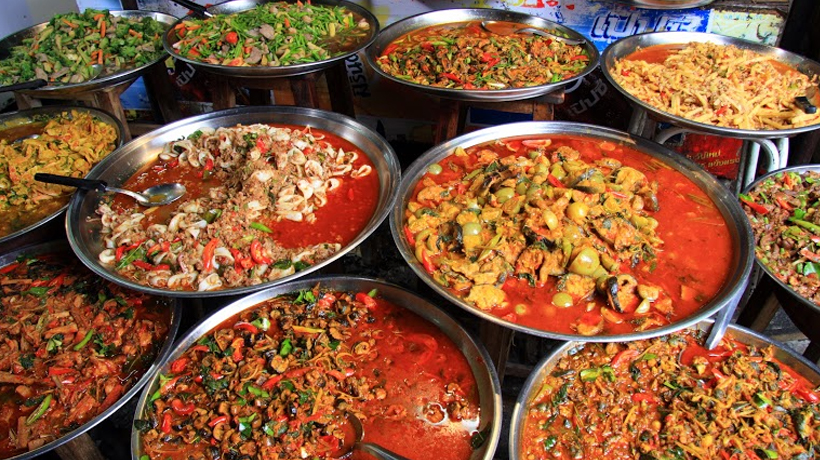 The Greater Chennai Corporation and the city police plan to fix working hours for eateries, restaurants and other commercial establishments depending on the residential or commercial characteristics of the locality.
The plan would be submitted before a Division Bench of Justices S Manikumar and Subramonium Prasad of Madras High Court on November 12. Additional Government Pleader E Manoharan said officials would make sure that the timings were fixed in a pragmatic manner, giving weight to different practical considerations.
During the course of hearing of a related case, it was suggested that eateries and restaurants near railway stations and bus terminus could be allowed to work at night for longer hours taking into consideration that passengers travel during odd hours and non-availability of food should not be a source of inconvenience.
Similarly, commercial establishments at busy locations have certain exemptions. In residential localities, restrictions would be to ensure law and order. The decision was taken during the hearing of a public interest litigation petition accusing the police of reportedly forcing closure of commercial establishments in the city by 11 pm.