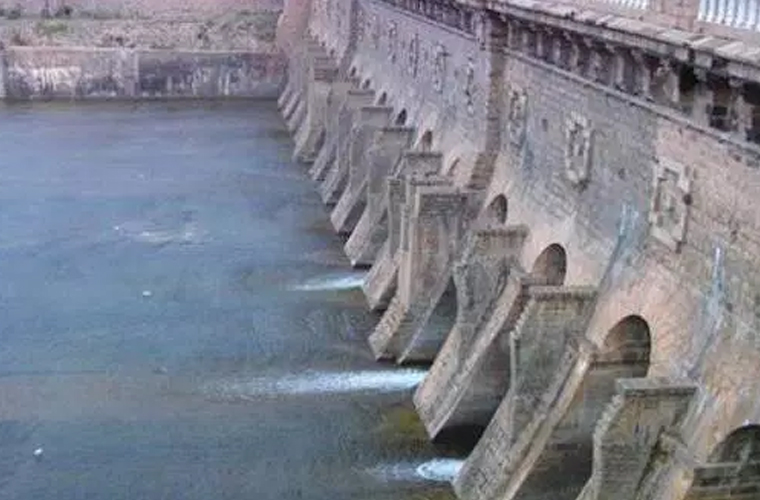 The Cauvery water in a few villages around Mettur Dam turning green was due to untreated effluents mixing with water from drainages, according to a Tamil Nadu Pollution Control Board (TNPCB) team.
Polluted water spread areas in Pannavadi, Sethukuli and Kottaiyur villages on both banks of the river, causing much anxiety. Locals said that water was stinking and had affected fishing too.
TNPCB found traces of untreated effluents and drainage water polluting the river flowing through some of the villages.