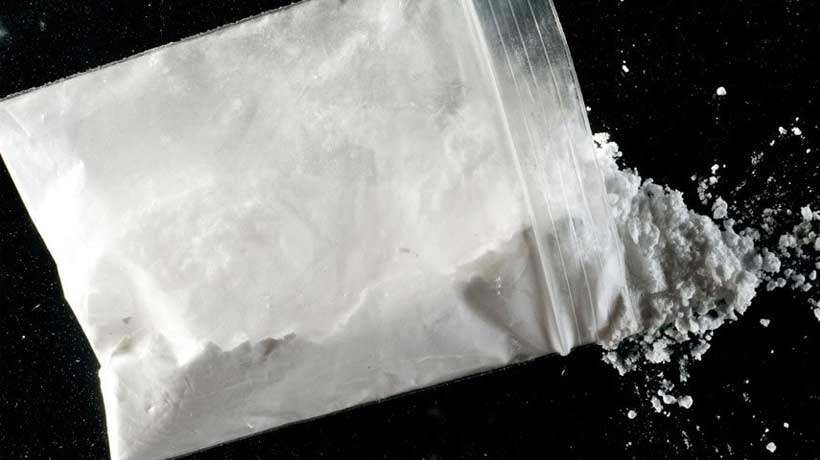 Image credit : Illustrative image
Kochi: In a major haul, 2 kg of cocaine worth Rs 10 crore was seized from a foreigner at Nedumbassery airport. The Narcotics Control Bureau sleuths made the seizure from Duron Sola Johny Alexander, 34, of El Salvador in Central America.
He had travelled from Rio de Janeiro via Dubai on an Emirates flight. The narcotics was packed inside 12 covers of a branded toilet soap.
ALSO READ : Globally, there are approximately 9 million pregnant carriers of Thalassemia annually
The accused knew only Spanish and was expected to hand over the narcotics to an agent for supply in different places, including Goa.
A room was booked for him in a lodge. It was his first visit to Kochi. A total of narcotics worth Rs 55 crore has been seized in the last six months.
Subscribe To Our Newsletter