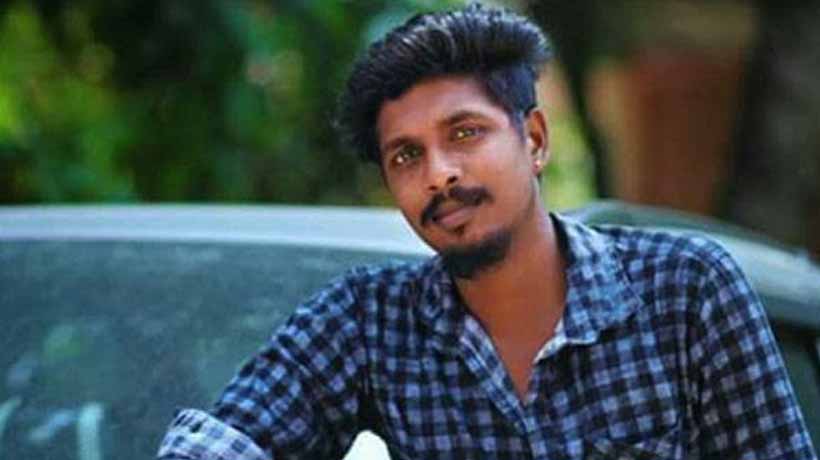 Kochi: Kerala High Court today said it was not proper for police to investigate a case in which cops were accused.
The State Government should file a detailed affidavit on the issue of seeking CBI probe into it, the court said while considering a petition filed by the window of Sreejit who died in police custody near here recently.
ALSO READ : Sivraj Mills eyes national footprint in two years
The Government said the police probe was going in the right direction and four persons had already been arrested.
Sreejit's widow Akhila had sought Rs 1 crore compensation for her husband's death and a CBI probe.
The court will hear the case on May 4.
Subscribe To Our Newsletter