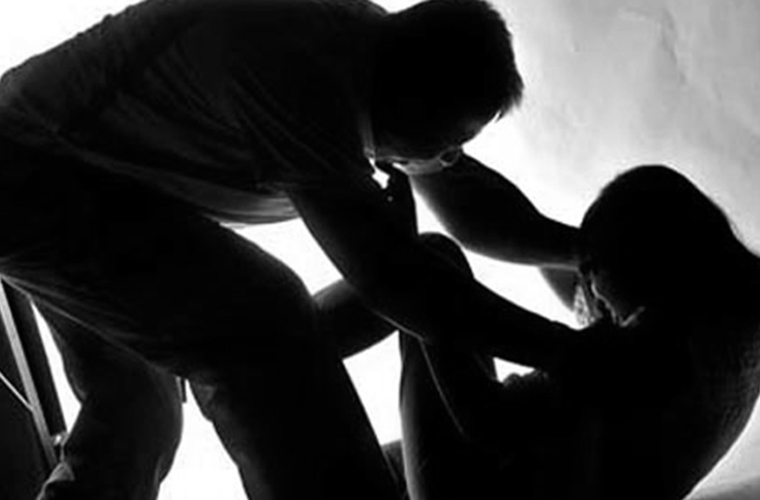 Kochi: A housewife claimed she was gang raped after alcohol was forcibly poured down her throat in Kozhikkode.
The 35-year-old woman said six persons raped her after forcing her to drink alcohol, media reports said.
ALSO READ : Elephant tramples 80-year-old woman to death in Ooty
Even as the incident occurred on January 30, the victim lodged the complaint last Tuesday. She was mentally disturbed and informed her husband much later. It was after this, she approached the police.
She and her husband said the accused lived in the vicinity. They accused police of delaying start to the preliminary investigation like carrying out medical test. The accused went underground, they said.
Subscribe To Our Newsletter